I'm writing to you from sunny Los Angeles! I'm here on a solo trip for meetings and opportunities that I've been working towards for a really long time. I couldn't be more excited about all that's ahead this week but I've also, understandably, felt really scattered and fragmented - very much in the energy of constant "do-do-do".
While I was on the flight from NYC to LA, I picked up Gabby Bernstein's new book Super Attractor, and honestly haven't been able to put it down since.
As many of you know, Gabby Bernstein is one of my dearest friends. I've read all of her books, taken every course, and been to almost every retreat she's led. Her work always seems to be exactly what I need at the exact moment I need it, and the timing of her newest book, Super Attractor, has been especially perfect for my life right now.
One of the biggest messages that came through for me in the book was surrender. And more specifically, to find surrender through stillness. So as I sat in bed this morning, resisting my meditation, looking at my phone, I knew that the only way to focus my energy and be in the place of allowing, was to sit in stillness. And the message that came through was beautiful: You can't do it all - but you can ALLOW it all.
Yes, I've done so much work to get to this place with meetings lined up, media opportunities I'm thrilled about, but I'd be lying if I said it was all on my own timeline.
To quote Super Attractor, "The real work is a daily practice of surrendering your plans to a higher power will help you cultivate your ability to be still and embrace the present moment. In stillness we receive."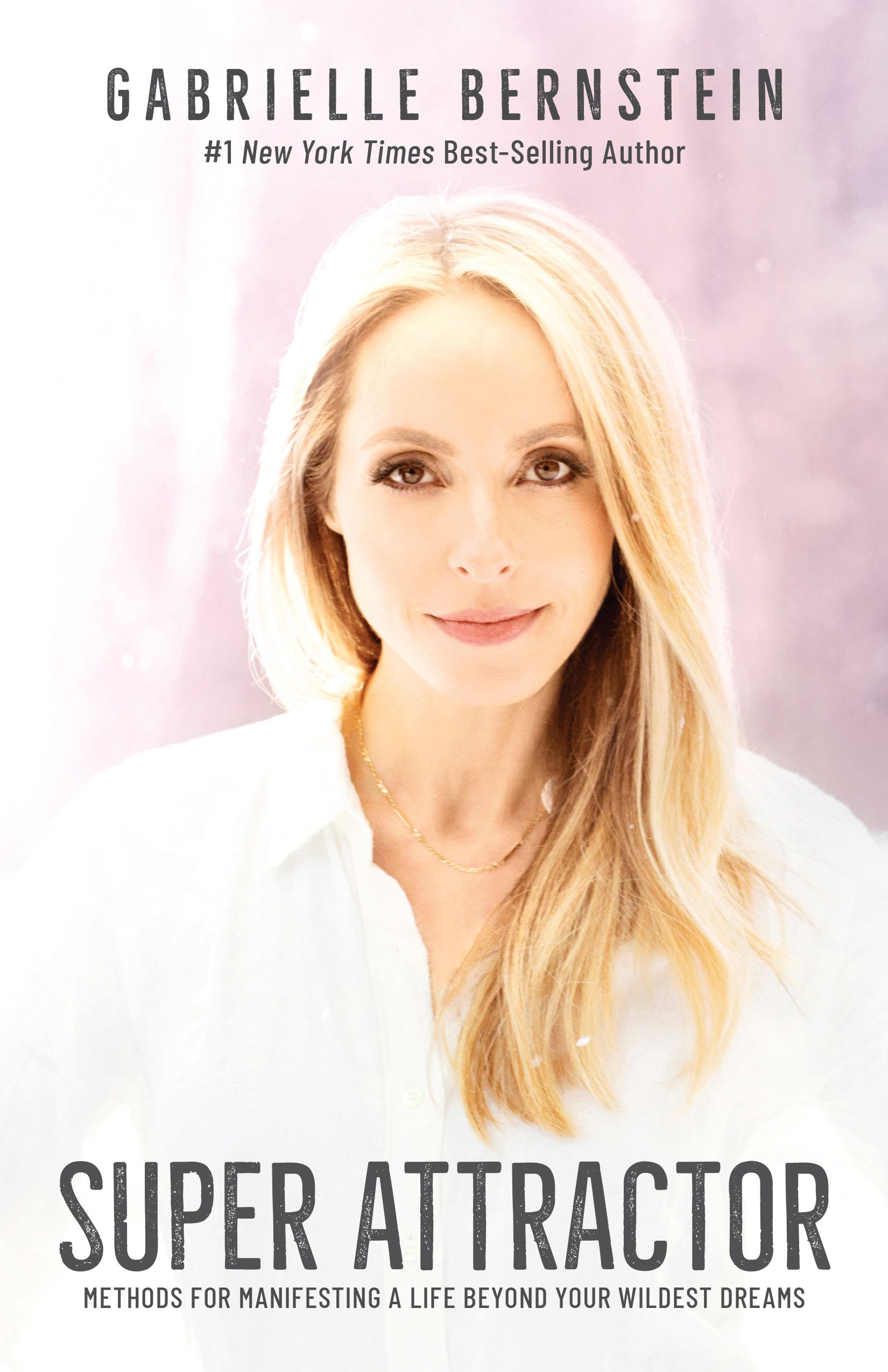 ​​​​​​​
This book is a journey of remembering where your true power lies and a brilliant reminder that life can flow, that attracting is fun, and that you don't have to work so hard 24/7 to get the things you want. Most importantly, it's about you feeling good. And when you feel good, you give off a presence of joy that elevates everyone around you.
Check out Super Attractor here and let me know your favorite part of the book below!