It's SUMMER and now that I'm out in Los Angeles for a few weeks I'm taking a cue from my daughter Navy and prioritizing PLAY. It's great to go go go and get all the things done but sometimes the seasons, our bodies, our families and even ourselves ask us to slow down, do less, and play more.
So that leads me to my question for you: Do you have real recharge time on your calendar this season?
Not just family vacation (because let's be honest – family vacations are not always the most relaxing!), and not just time off work, but time doing something that feeds your soul and recharges you energetically, physically and emotionally.
Whether you have a restorative weekend away planned or not, I'd love to invite you to recharge with me at the end of the month at the Wanderlust Festival in Mont Tremblant, Canada.
I'm thrilled to announce that I'll be teaching and speaking at Wanderlust Tremblant at Mont Tremblant, QC, CA  August 23rd-26th. This festival is an all-out celebration of mindful living and I'm excited to be a part of it (and get to participate myself!)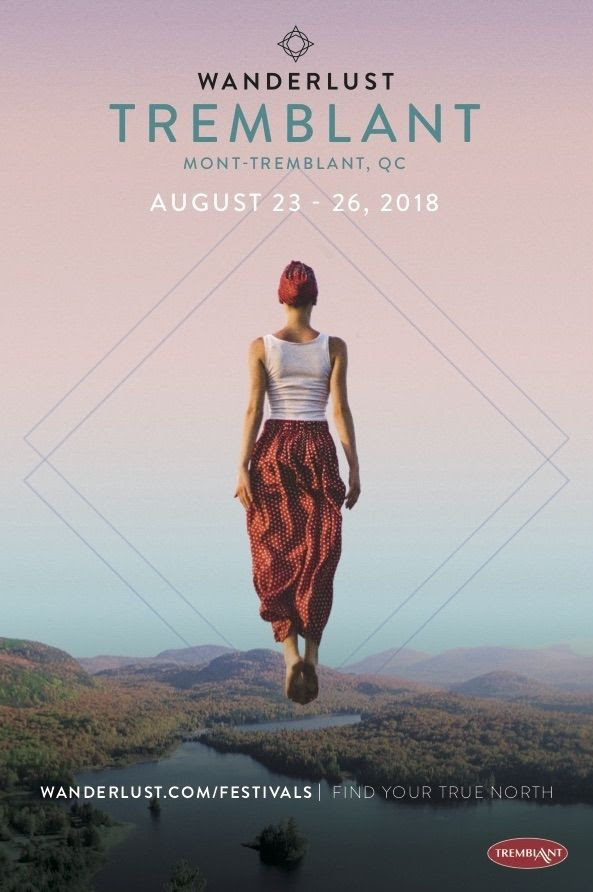 This long weekend offers a chance to connect with community and recharge mind, body and spirit. The experience brings together world-class yoga and meditation teachers, speakeasy lectures, epic music headliners filling nights with sweet vibes and stripping it down to accompany classes, outdoor adventures to reconnect with the earth and sea, and healthy local food to fuel your journey. Plus I'm ¾ Canadian so this destination holds an extra special place in my heart!
To learn more + register, head here: Wanderlust Mont Tremblant
And if you register or were already planning on coming, I want to know! Comment below, I can't wait to meet you 🙂
PS. Navy might be there too getting her yoga on 😉